Remote IT Support. Tech and Computer Services
Trusted Remote IT Support Your Business Needs.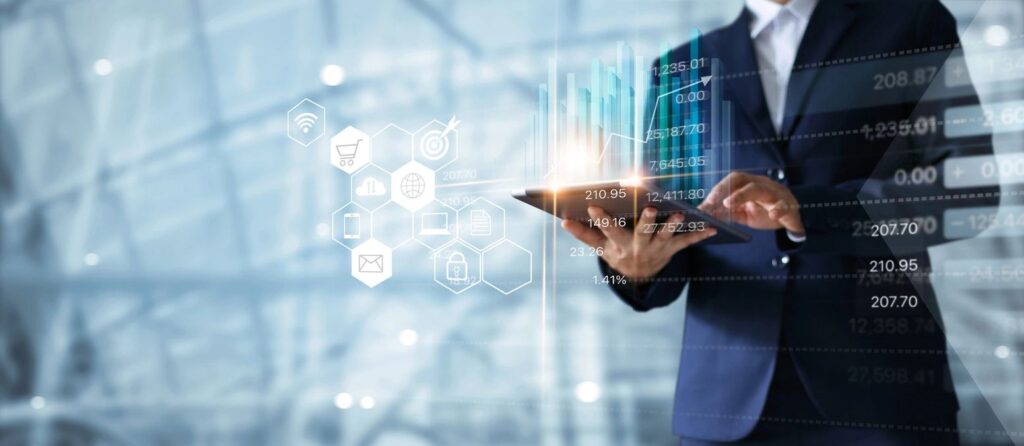 Remote IT Support Services
In today's fast-paced digital landscape, businesses rely heavily on technology to drive productivity and growth. However, technical issues and IT infrastructure challenges can hamper operations and hinder business success.
That's where remote IT support services come to the rescue. In this comprehensive guide, we will explore what remote IT support entails, how it benefits businesses, and how our expert IT remote services can help you overcome technical hurdles seamlessly.
In a nutshell, remote IT support refers to the process of resolving technical issues, providing assistance, and managing IT infrastructure remotely, without the need for an on-site visit. It involves leveraging advanced technologies, such as remote desktop software and secure connections, to access and troubleshoot computer systems from a remote location.
Need Remote Tech Support to Resolve Your IT and Computer Tech Issues?
Remote IT Computer Support Services
With remote support, businesses can receive prompt and efficient technical assistance without the constraints of geographical limitations.